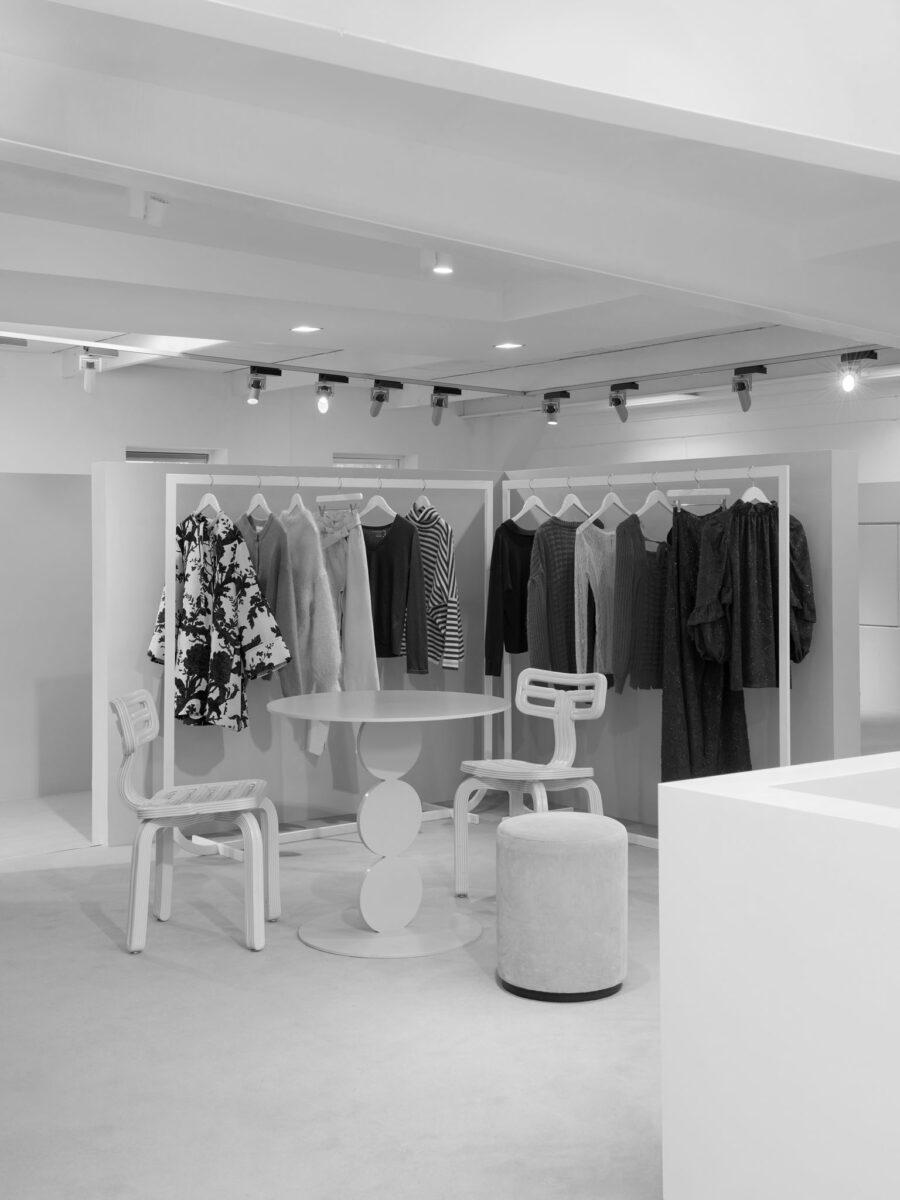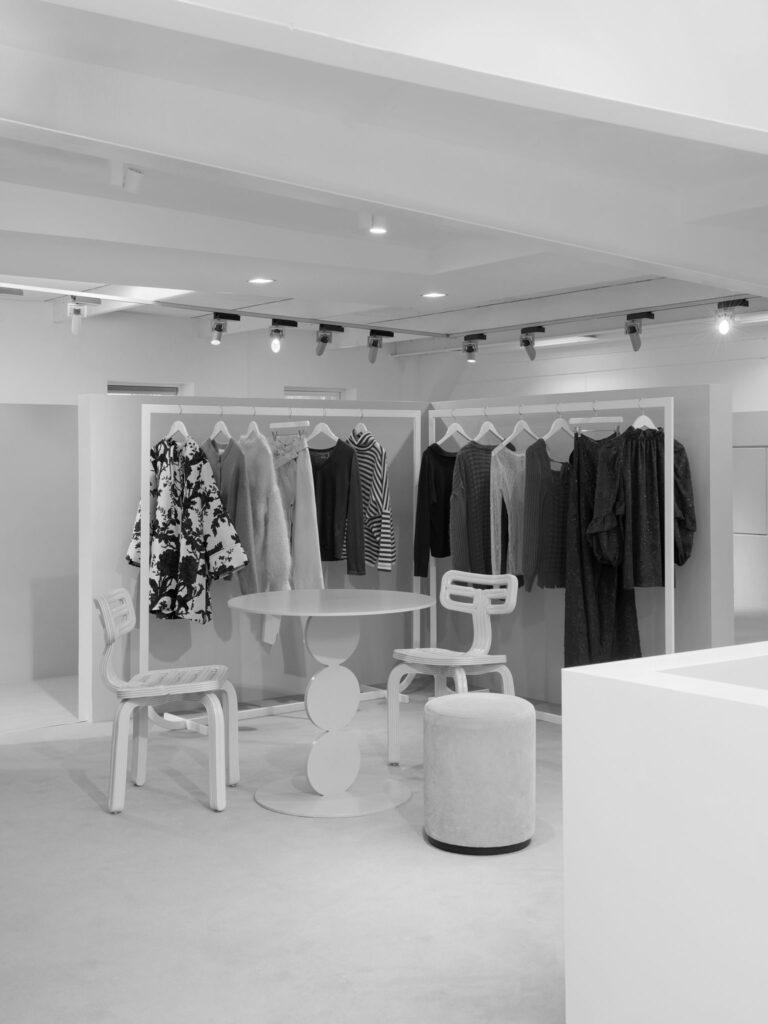 "NEW MARKET IS YOUR GO-TO PARTNER. NEW MARKET KNOWS HOW TO FIND THE SWEET SPOT IN COMMERCIAL GAIN, IN A MANNER THAT REPRESENTS A  BRAND'S IDENTITY, VALUES, AND AUTHENTICITY."
Established in 2006, New Market is based in Amsterdam. Dutch natives Daniëlle Geerlings-Eras and Sanne Schiet-Wegdam founded the company with the same mindset and with Amsterdam chutzpah, methodical rigour and creative flair Daan & Sanne have grown the company to one of the foremost fashion agencies in the Benelux.
ALL ABOUT PARTNERSHIPS
Our core mission is to offer the most comprehensive and accurate sales strategy to brands and retailers. For you as a retailer, New Market is the ideal partner, known for getting results. Working collaboratively with our brands as an extension of their in-house team is our fail-safe method to best position and develop a brand within the market place and within your store. To your brand, the team provides constructive analysis for each brand. Sell-through reports and market-focused design input guarantee you achieve solid and sustainable growth.