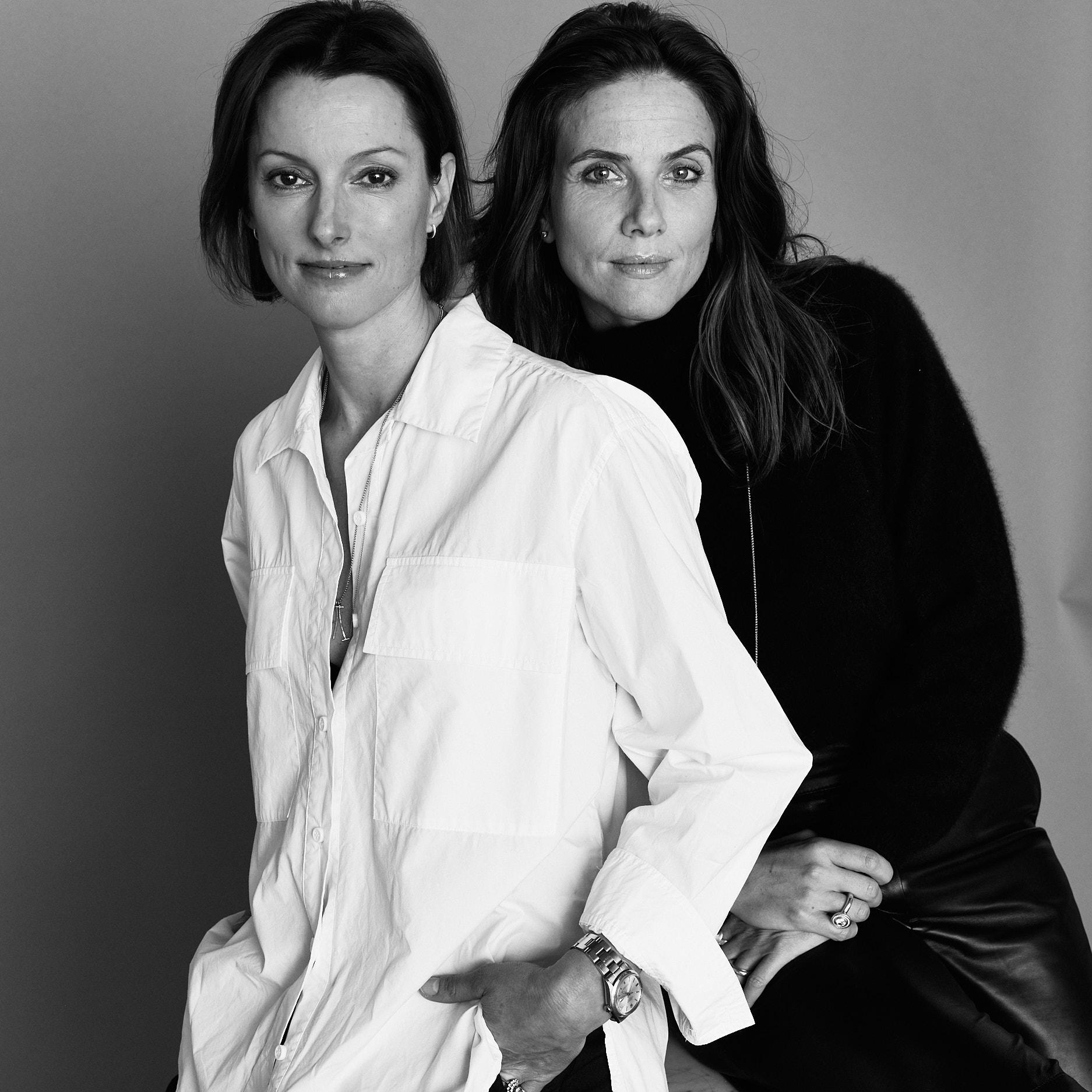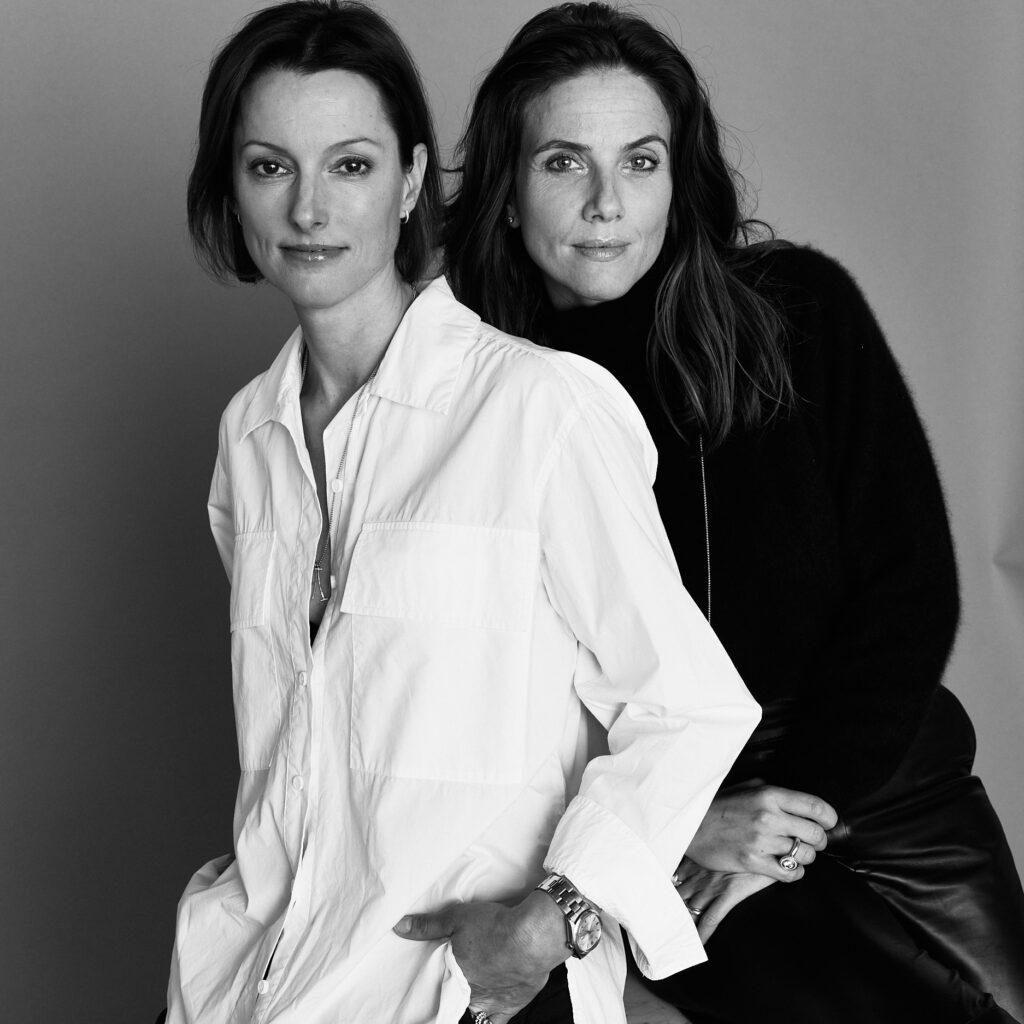 New Market's history
New Market Sales Agency was founded in 2006 by Dutch natives Daniëlle Geerlings-Eras and Sanne Schiet Wegdam. With many years of combined experience at various international fashion sales agencies, they saw an opportunity to start out on their own and decided to join forces.
In 2022, New Market chose to expand and add a key service to their portfolio – PR and communication. New Market now offers custom-made brand strategies that combine sales analysis and retail marketing with PR and communications. A unique format that ensures every brand under the agency's care ends up in pole position.
What we offer
We are the ideal partner for brands who want to conquer the Benelux market.
New Market Sales is the fashion specialist when it comes to planning sales strategies per brand, combined with sell-through analysis and market-focused design input. We align brands with stores to create long-term relationships. New Market Communications New Market Communications advises on part two of the sales process: brand marketing and communication activities that support sales turnover and build brand image. We believe the two should be connected and form a functional circle, thus bolstering the revenue-boosting effects of both.
Our approach is ultra-personal. We treat each individual brand with the utmost care and attention, and every concept, plan, and strategy we deliver is tailor-made. We think along and we think ahead. For each company we represent, it's like having an in-house agency.